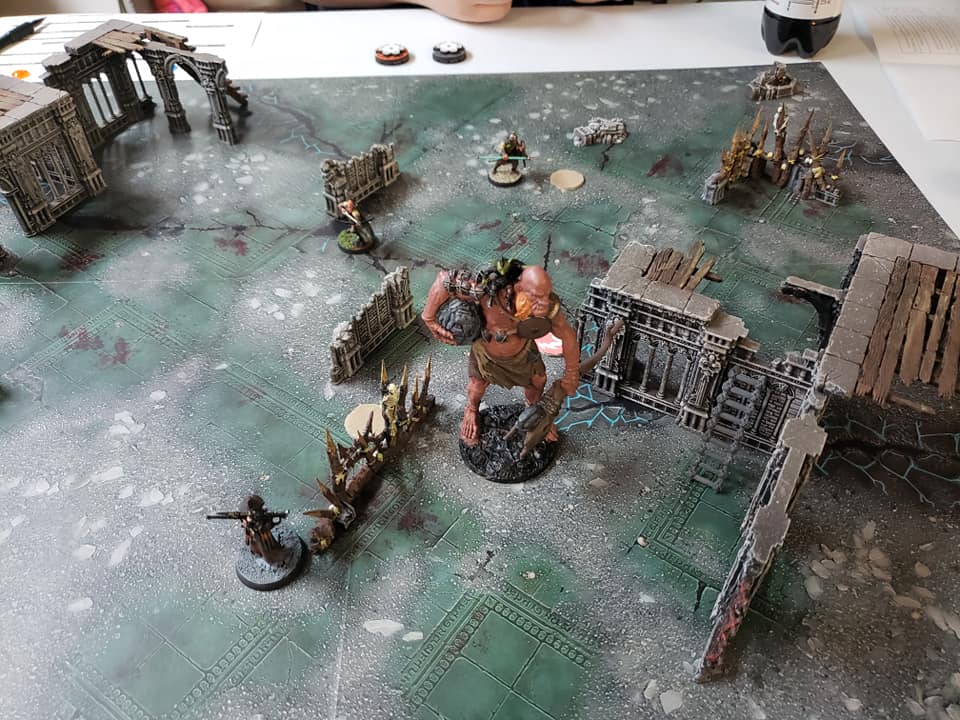 Got to play a game yesterday. Had a great time adding Warding Talc and getting smashed by the Son of the Mountain...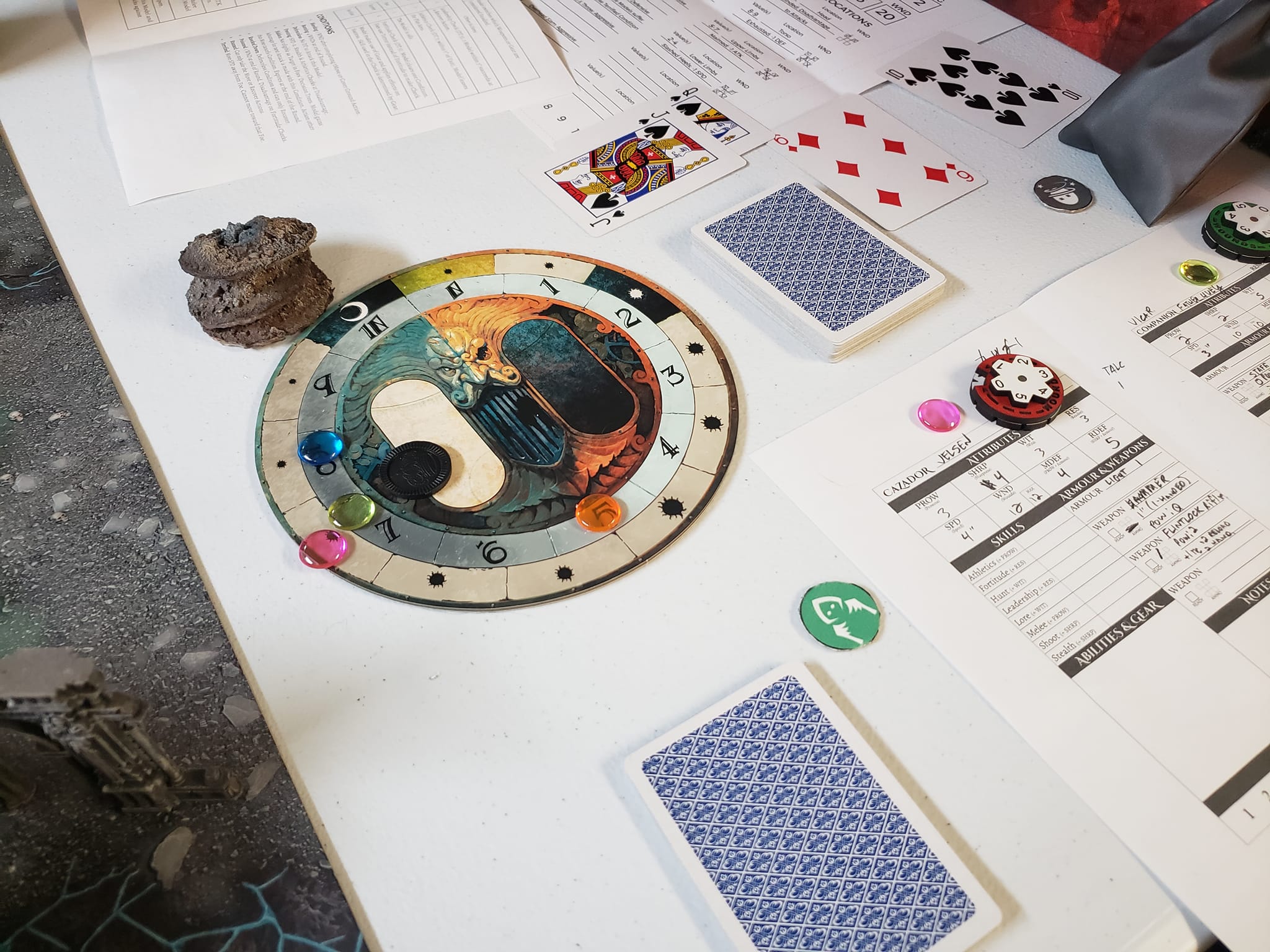 The Timing Circle from Cursed City makes for a good game clock.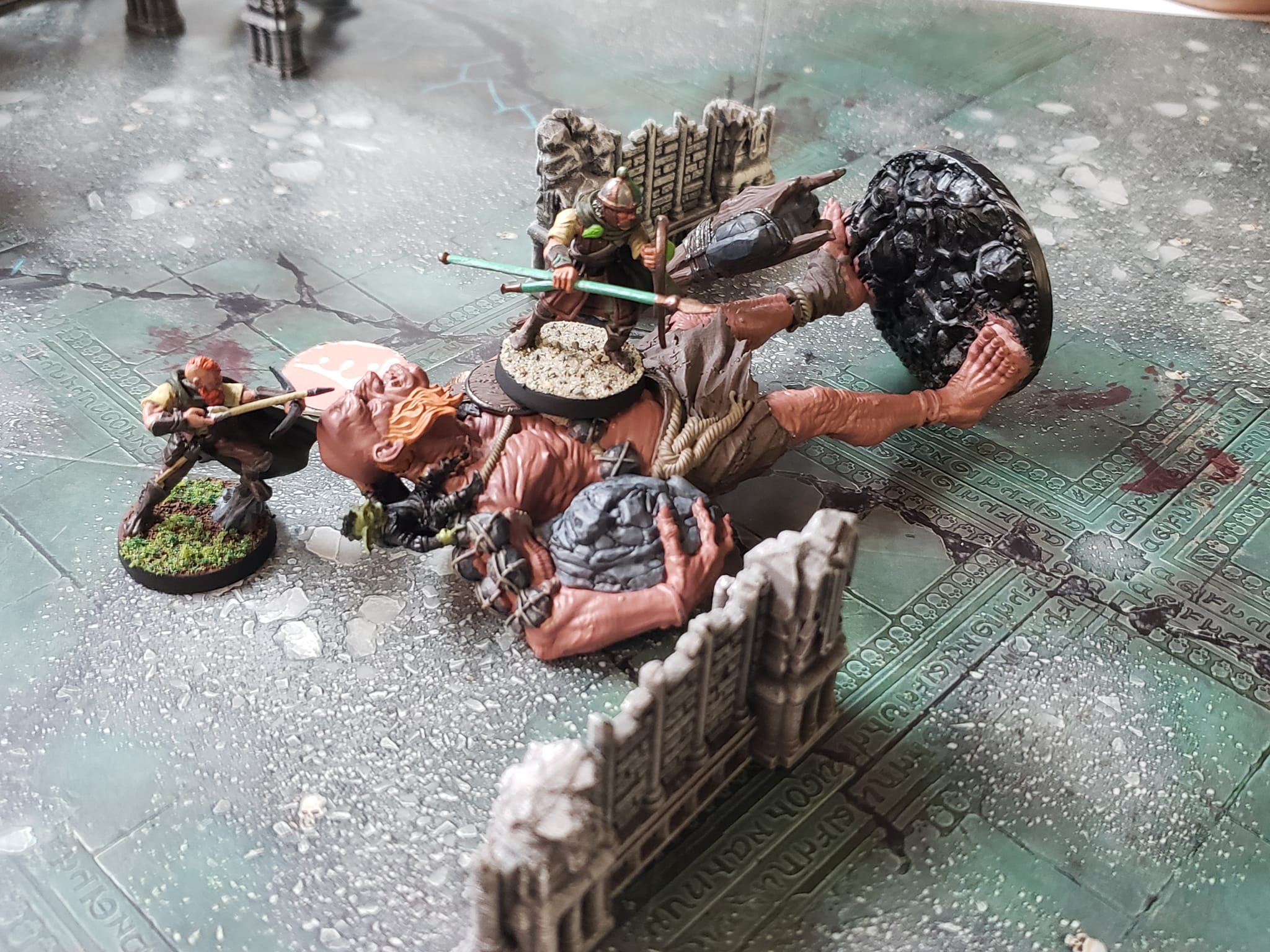 We opted to keep going after we completed the objective to see if we could take down the Giant...Cost us half the party, but we were triumphant!

I'm having a really good time with this system and can't wait for more...Is there any social media platforms that are talking about this game? The initiative system is so fun...Discord,Facebook? Anyone?
Thanks!