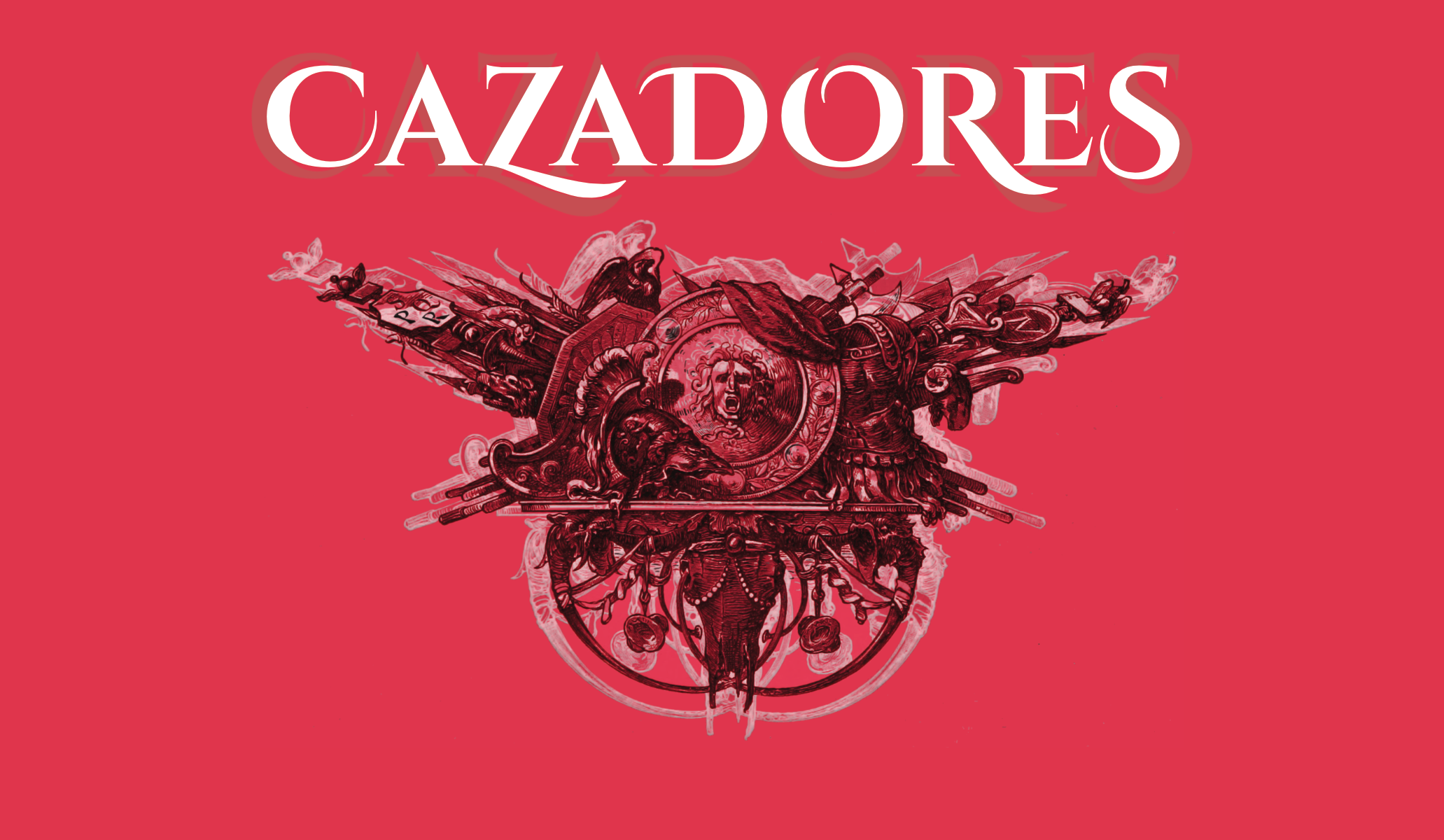 Cazadores
Cazadores in 28 Mag and Living Rules Site!
---
Hey all!
Cazadores got a write-up in the very cool 28 Magazine recently. I recommend you check the magazine out for lots of cool miniatures and wargame stuff.
There is also now a "Living Rules" site for Cazadores which you can find here: Cazadores Living Rules. It's searchable and you can change the font and stuff.
More content for the game is coming! Life just sidetracked things.
See a longer version of this post on the blog: https://matachin.games/cazadores-in-28mag/